MY FIRST HOME MADE ROBOT!
Zippy was built during my second year in high school, in 2003. I've classical studies.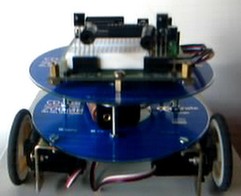 Yes, I've studied in my high school greek and latin! This robot have two wheel and with a Parallax board could be recognize obstacles, control two servos, read analog values from two photo-resistors. This was my really first robotic baby!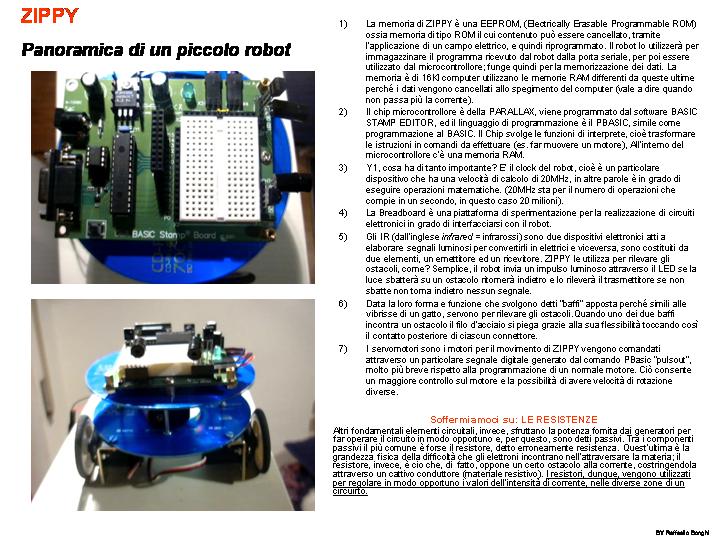 Match